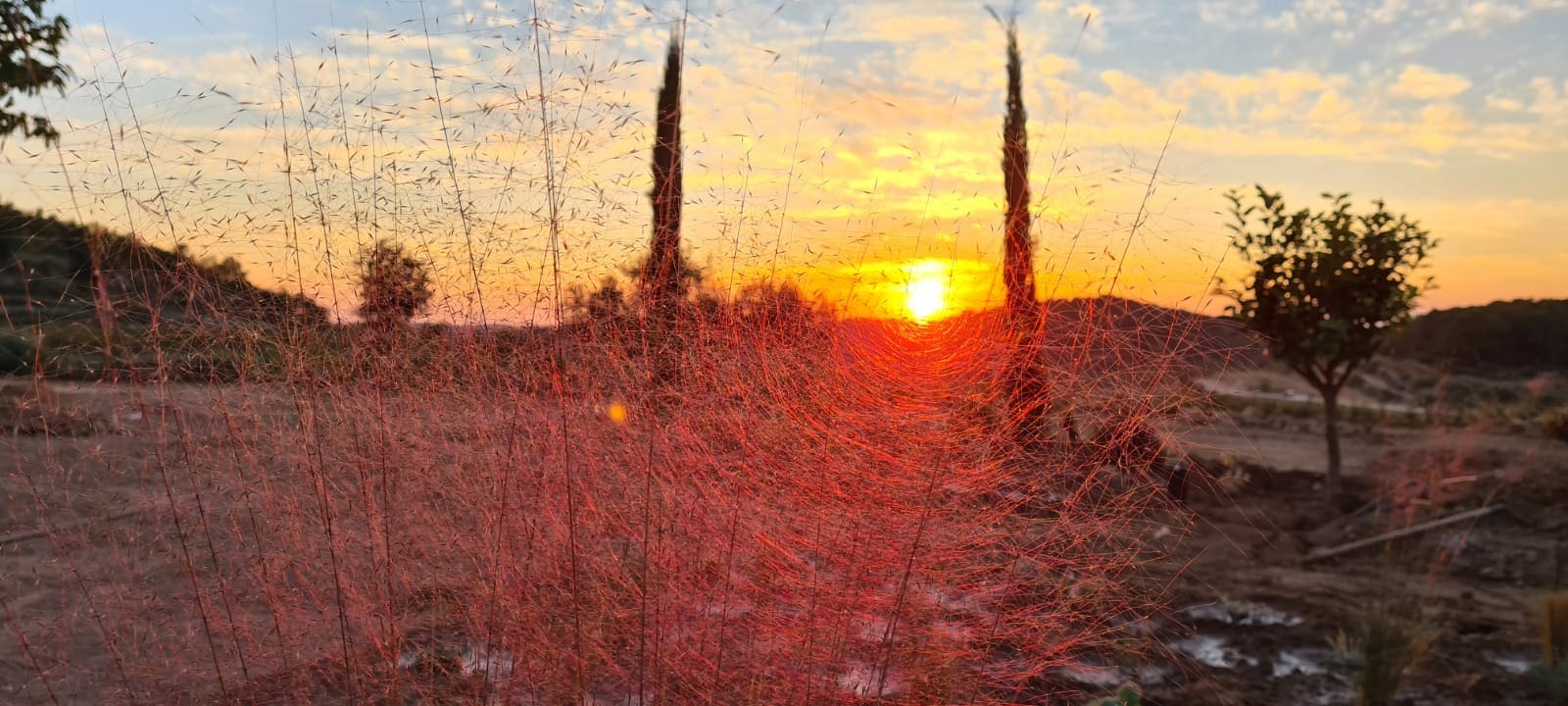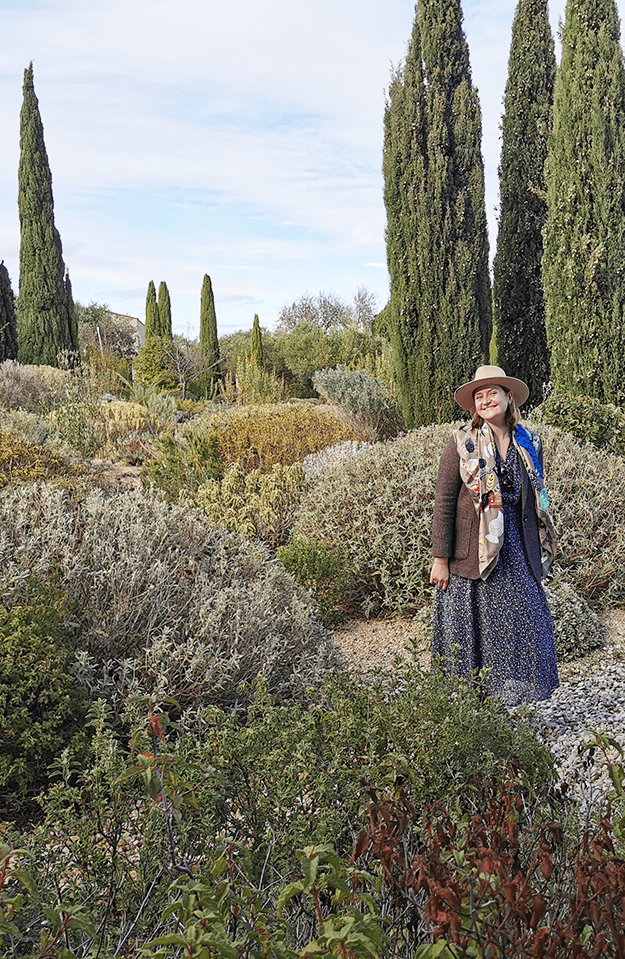 It started with 3000 square metres of land. Red, rocky clay, that becomes like a hot plate every summer.
And an idea. To make it a beautiful Eden-like garden, that can represent our attitude towards nature, towards our land and its sustainability. Obviously, it didn't feel right to irrigate the whole area and introduce foreign plants and soil in order to plant English style gardens. They are wonderful, but they belong in Hampton Court or Versailles. We wanted something that fits into the nature of Cabellut – organically. The solution we were looking for was the Dry Gardens.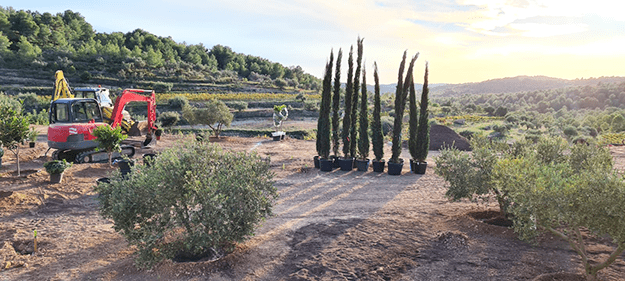 Dry Gardens
The concept of dry gardens is widely discussed by Olivier Filippi who is known as the dry gardening guru and a pioneer of drought-tolerant planting. We had great pleasure visiting Mr Olivier and his beautiful garden in southern France. With his consultation and our creative landscape designer Vaiva Maroziene we managed to come up with the perfect idea for Cabellut. Lots of various herbs and shrubs with traditional Mediterranean plants like cypresses and lemon trees turned an empty clayish land into an oasis full of various smells, that summer heat will only enhance. Rosemary, thyme, and lavender aromas will take your breath away. Literally.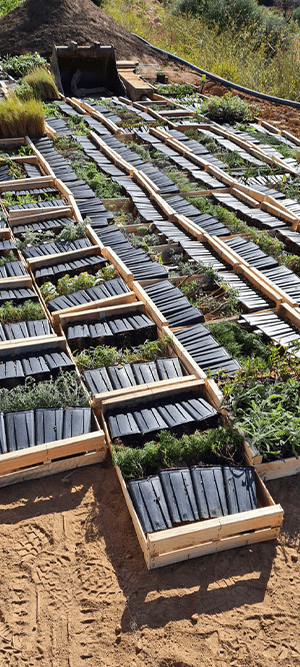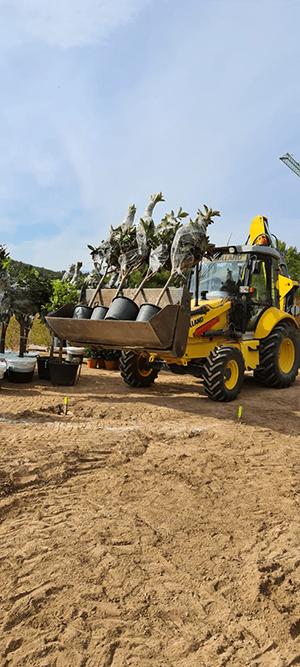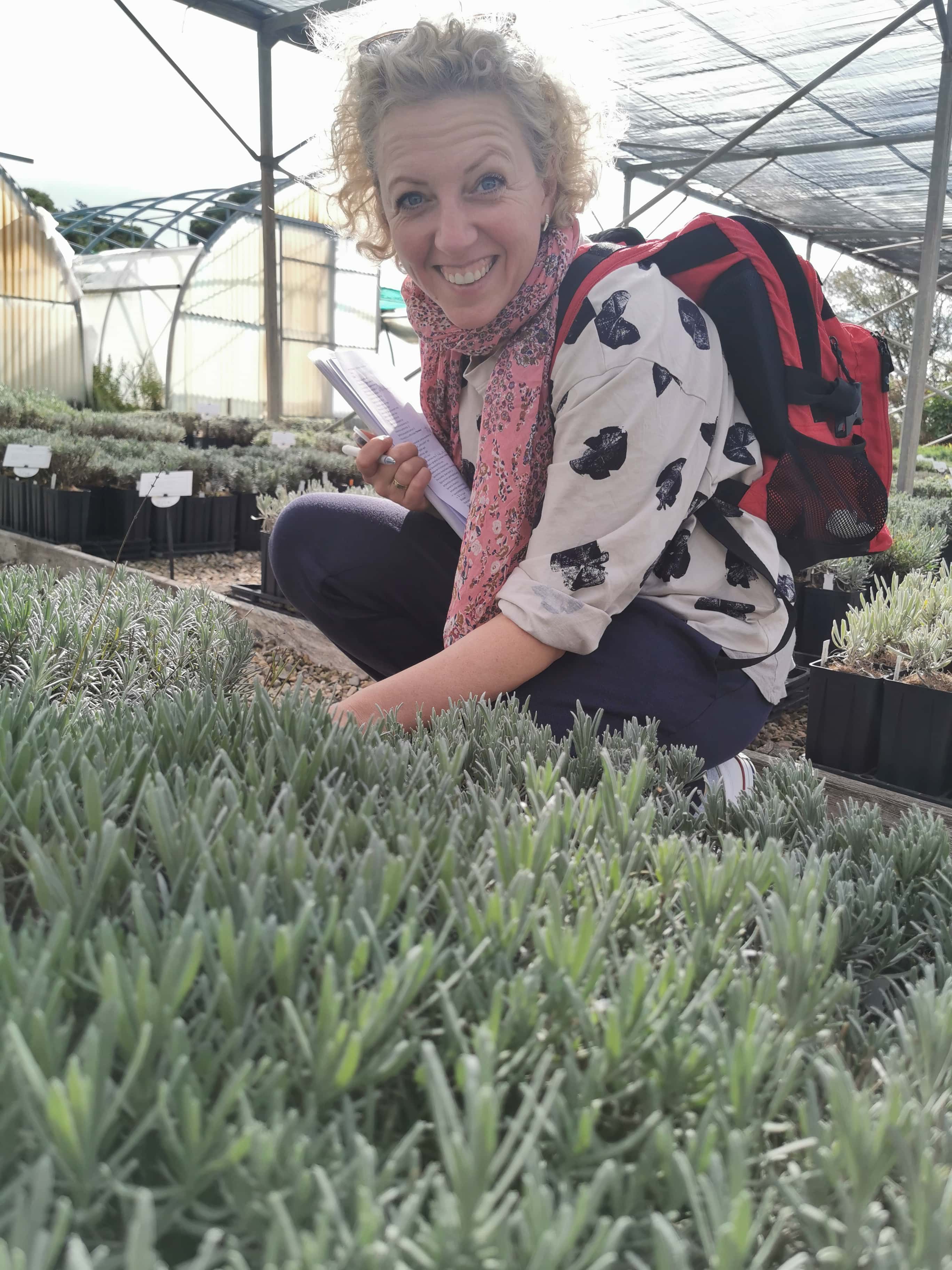 The team work
We were planning to plant all that area back in the spring of 2020, just before the heat kicks in to make it impossible. But as for many of us, the pandemic situation changed the plans. We had to adjust, and risk to do it in autumn, while its still suitable for dry gardens, before winter hits in. We couldn't delay for next year, as dry garden plants need a whole year to fully settle before being covered with gravel and no more watering is needed. Then the plants start living their own lives.
So, we took the risk. 7 months of planning, 2000 plants, 10 people, 5 days and 3000 square metres of area. That is the math behind the gardens.  It was a lot of tiring work, ruined shoes, and blisters on the hands. But the great feeling of accomplishment and a new beautiful garden was the reward that took the pain away.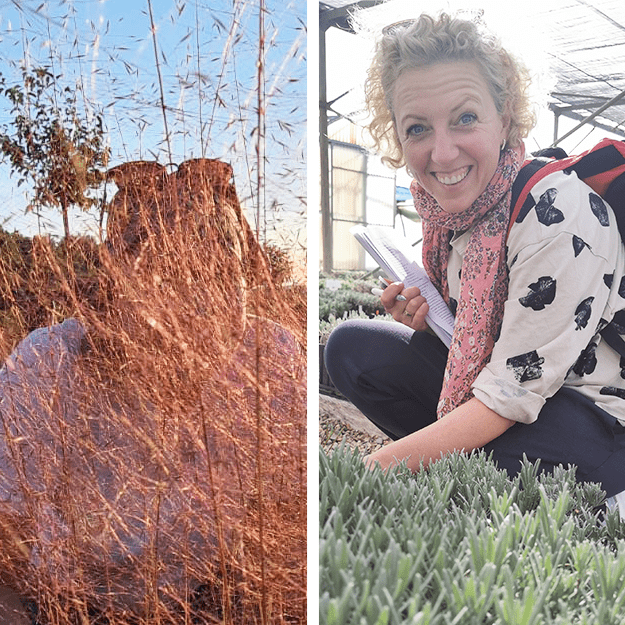 Vision
In a year, I imagine families having a paella fiesta under the morus trees, yoga meditation elevated by lavender aromas, a bride gracefully walking down the cypresses isle, looking at her nervously smiling groom, standing by a 300 year old olive tree. And me, sitting on the bench with a glass of a wonderful Cabellut Garnatxa, overlooking the breath-taking views of our vineyard.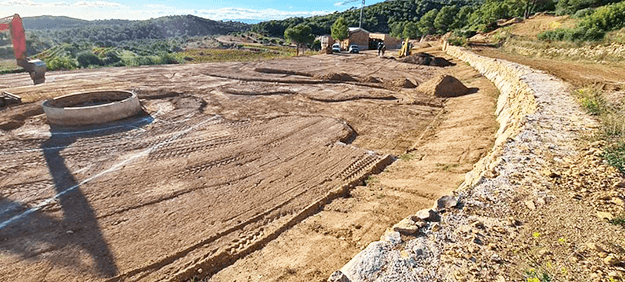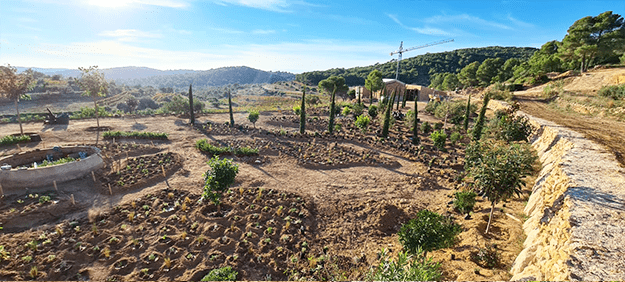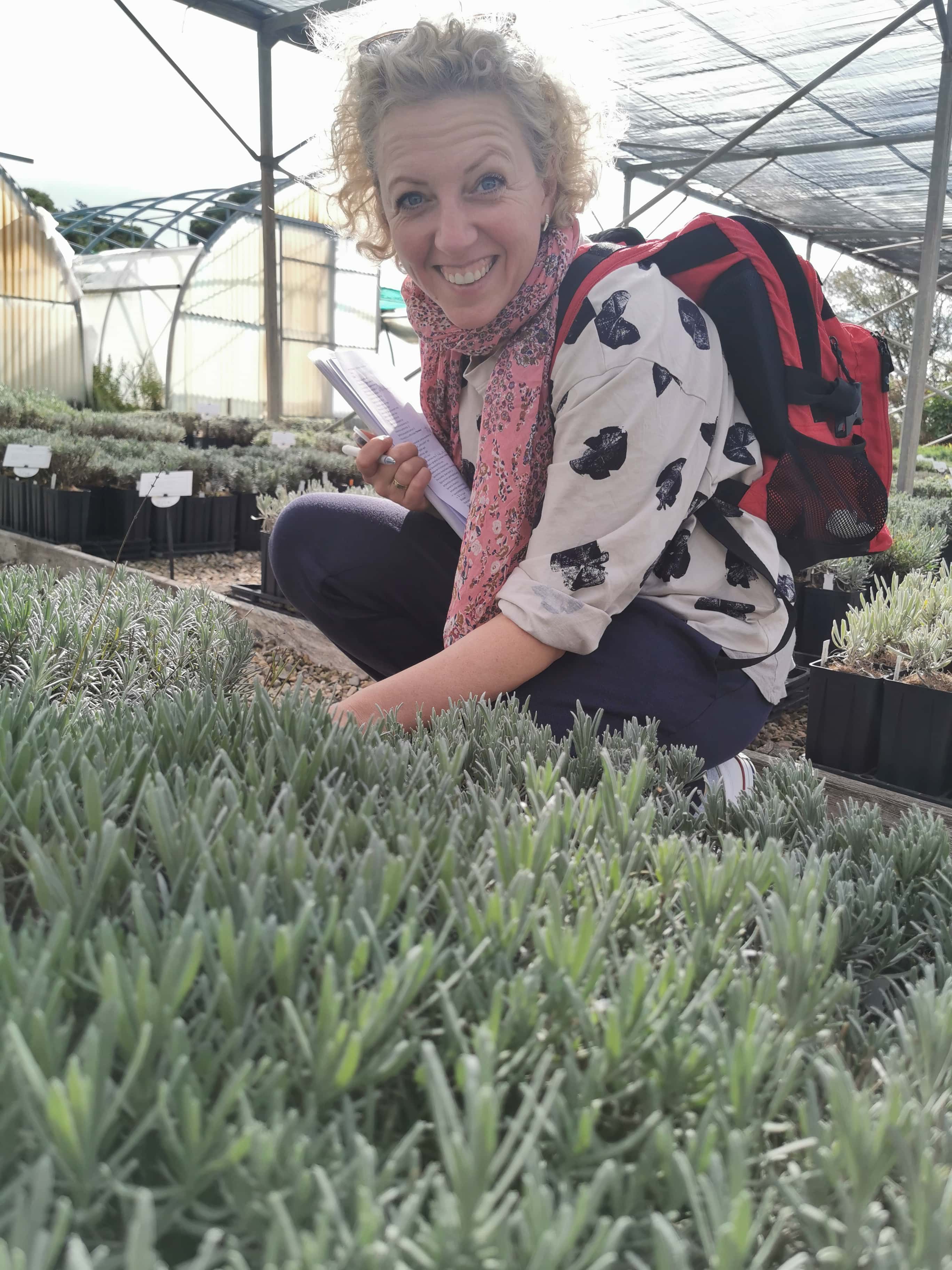 Other Articles