01
Impactful History
Masias are iconic rural buildings in Catalonia that had great impact on forming the identity of this region. Masia Cabellut began its history as early as the 12th century, but the documents with the official print and a signature by the King of Spain came in place in 1745 with the owner Josep Bondo de la Bisbal del Penedés. At the end of the 18th century, it was an important hostel for pilgrims and other travellers on the old Roman Road.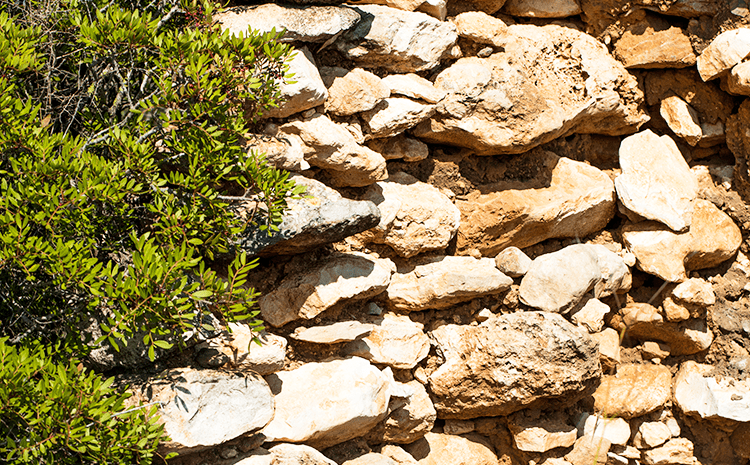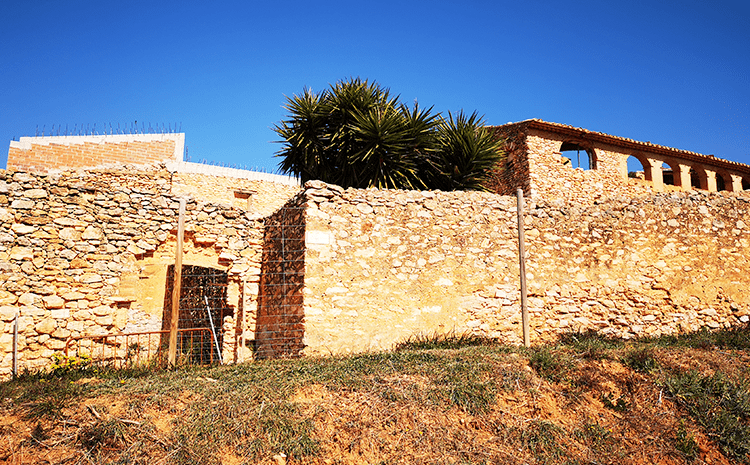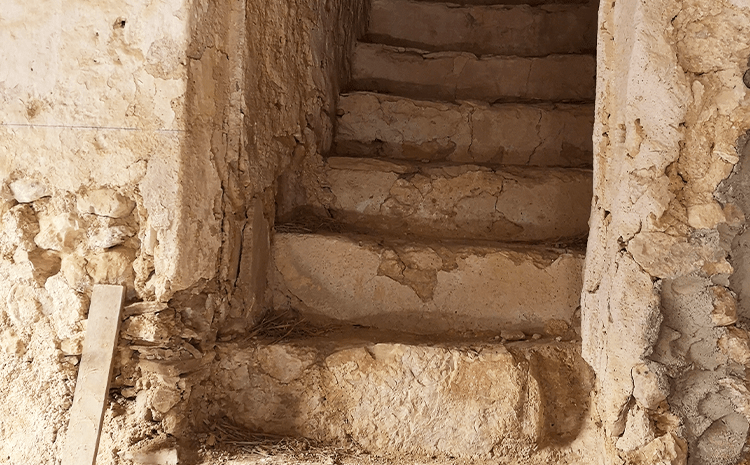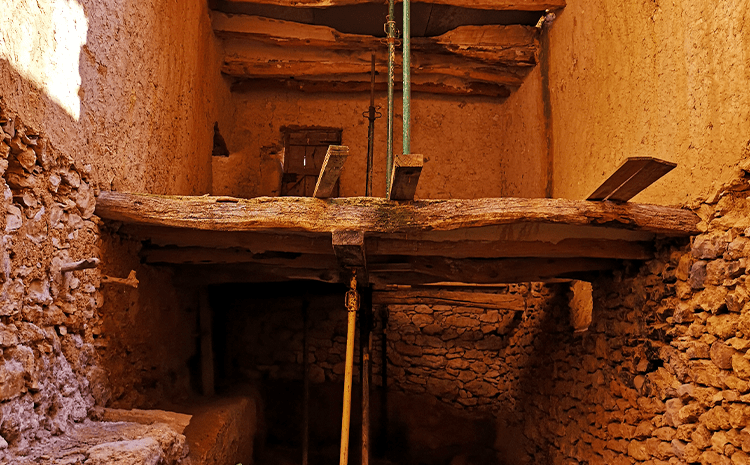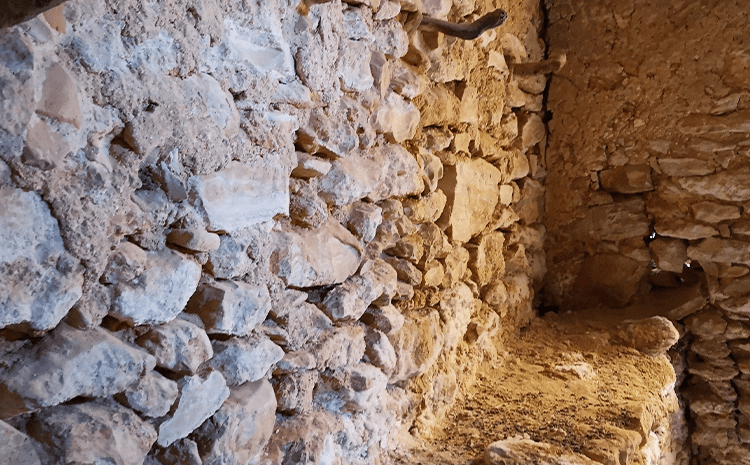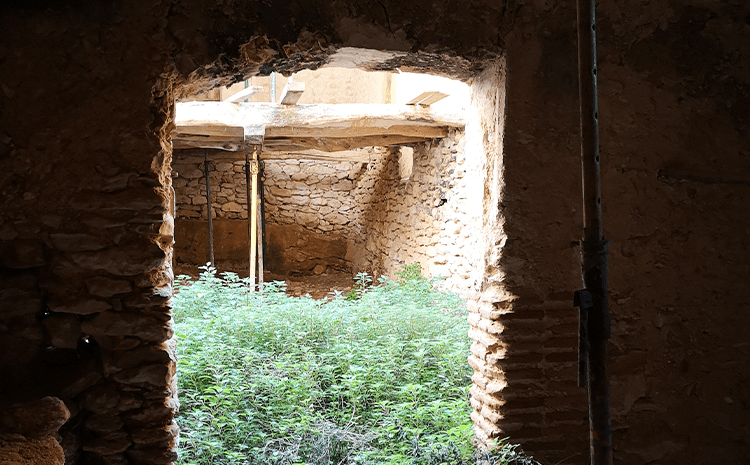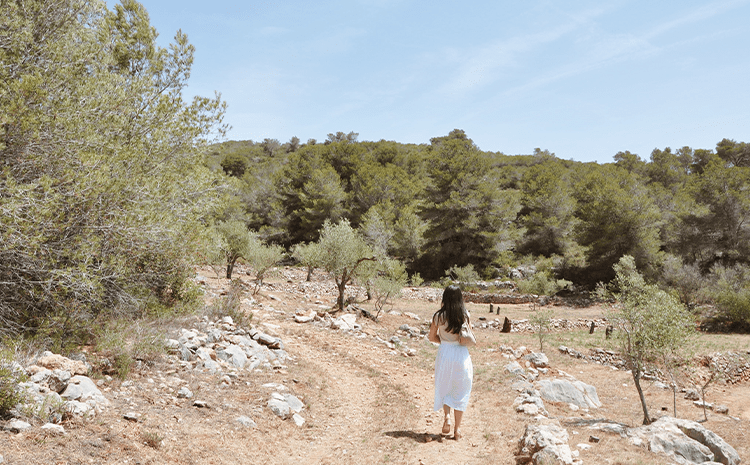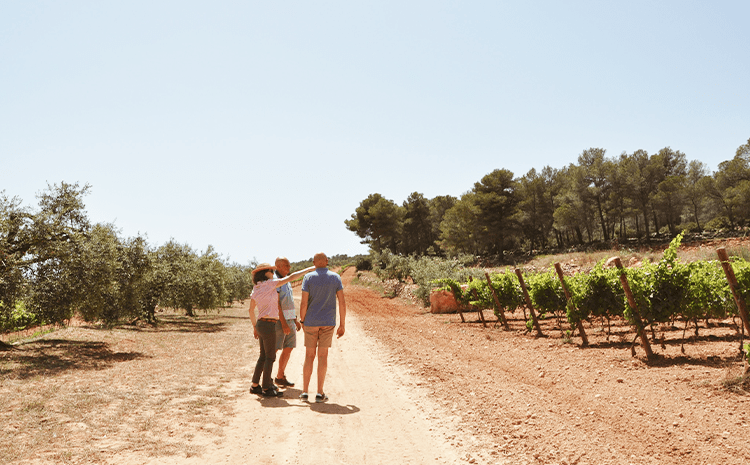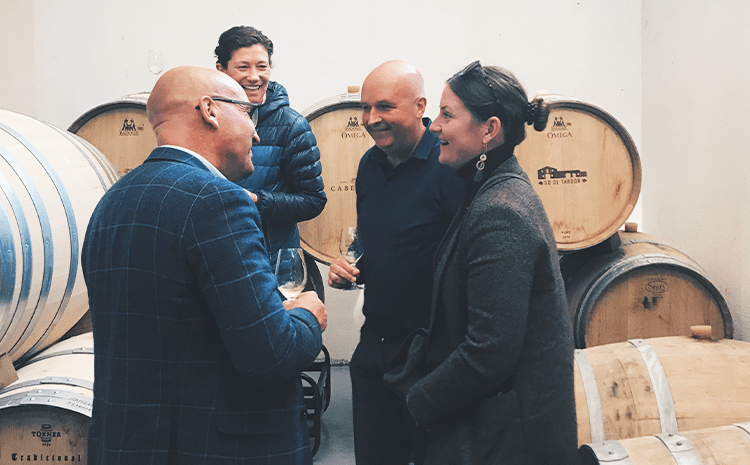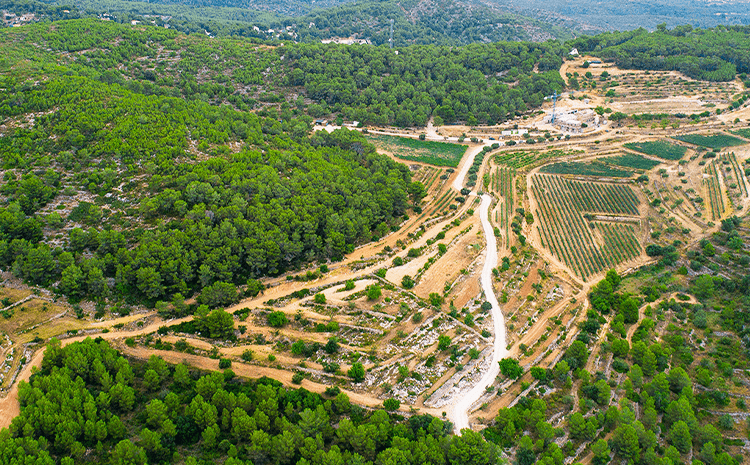 02
Rich heritage
It was always a family business and through the centuries only a few families have owned this historic place that was a shelter for Napoleon troops during the Napoleonic Wars. Now Masia Cabellut belongs to two European families – Johnsen and van Buitenen.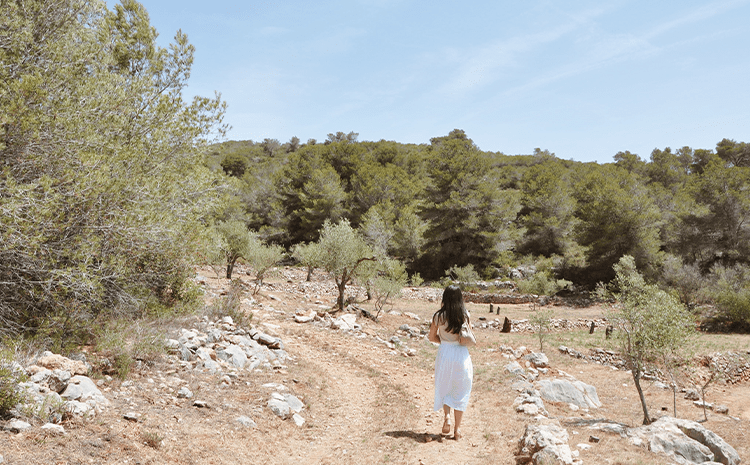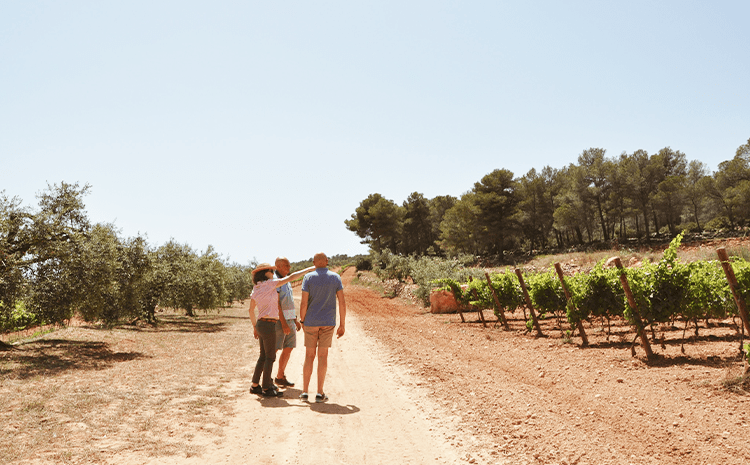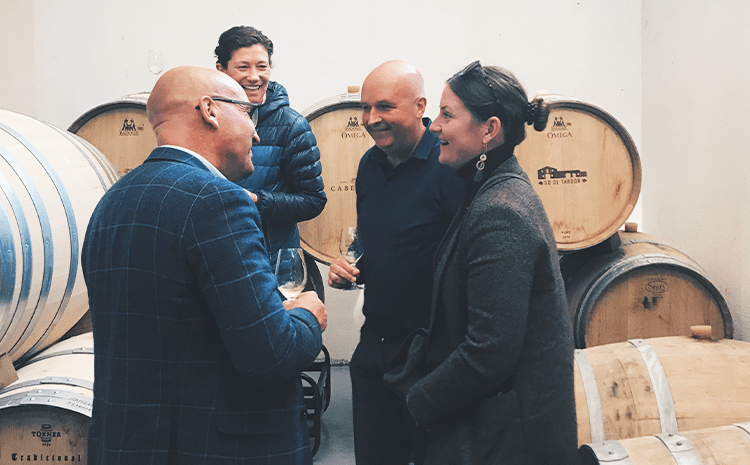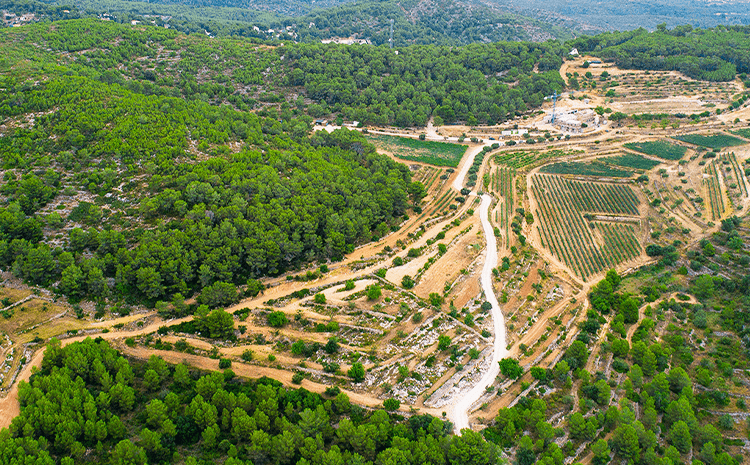 03
Cabellut today
Peter and Jurate Johnsen – married couple – bought this beautiful vineyard back in 2013 after love at first sight and were very lucky to have Nico van Buitenen with his daughter Anse joining the Cabellut Team as partners in 2019.