01
Location
Cabellut is located in Northern Spain - in the small welcoming town of Masllorenç, 50km South from the vibrant, never-sleeping metropol of Barcelona. You can reach the valley in less than an hour from the busy Barcelona airport or in half an hour from the more calm airport of Reus.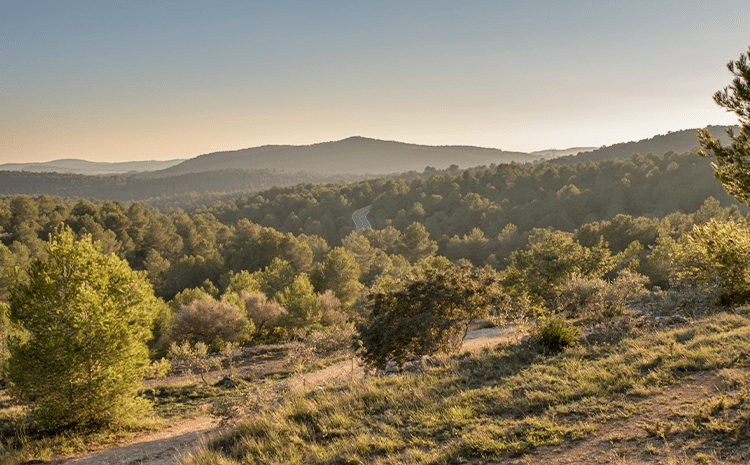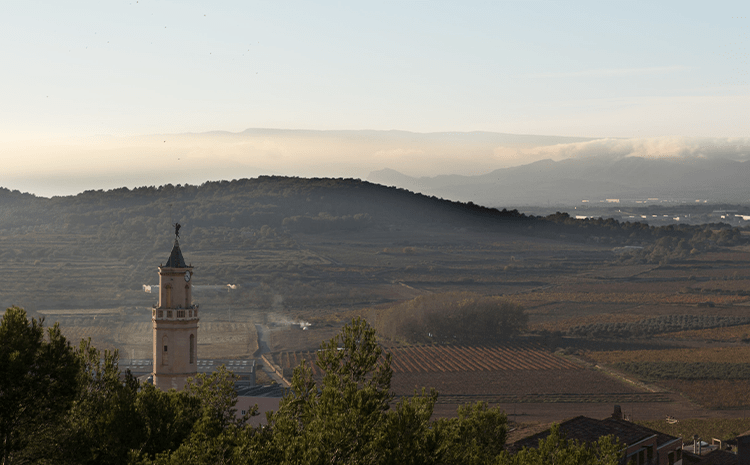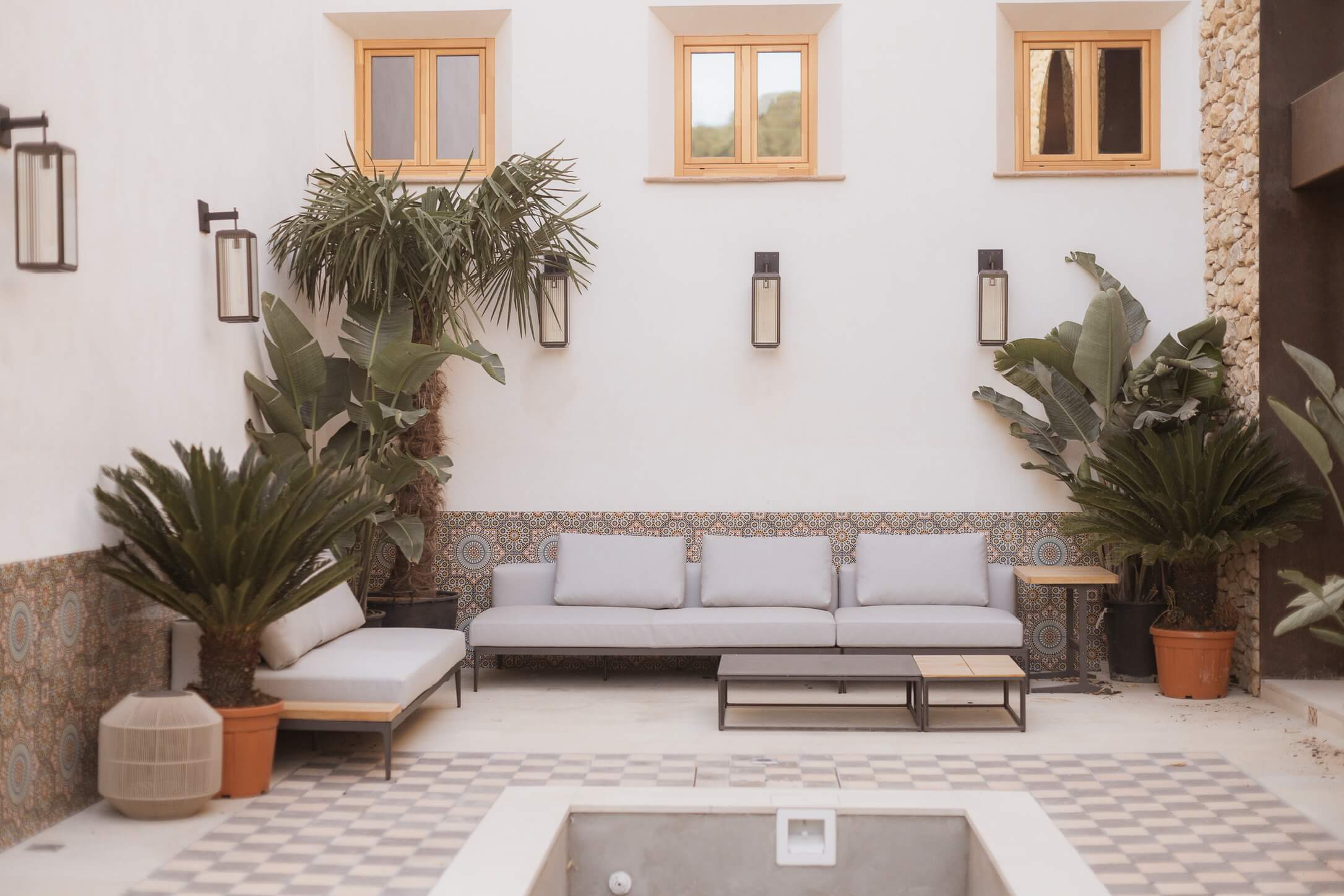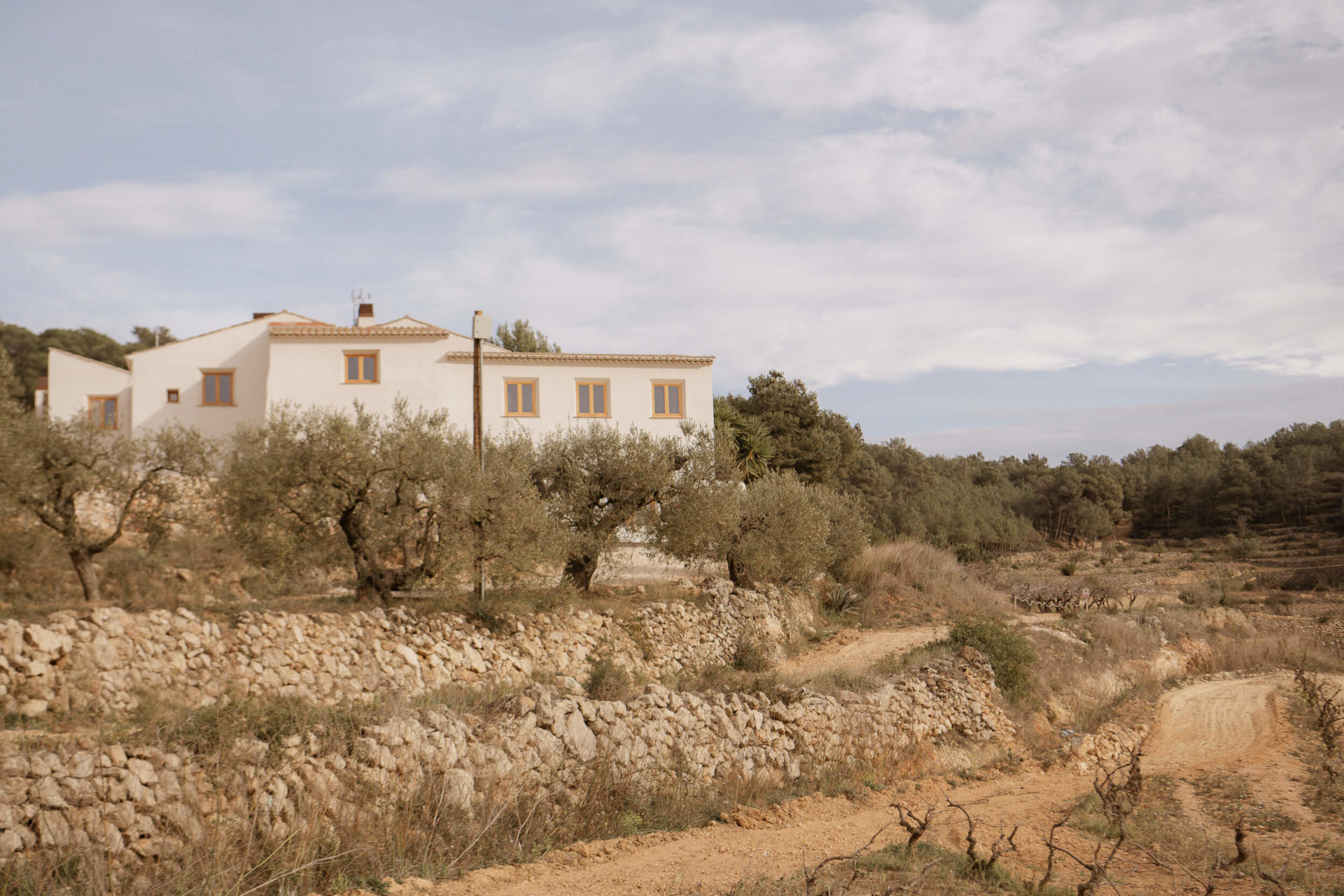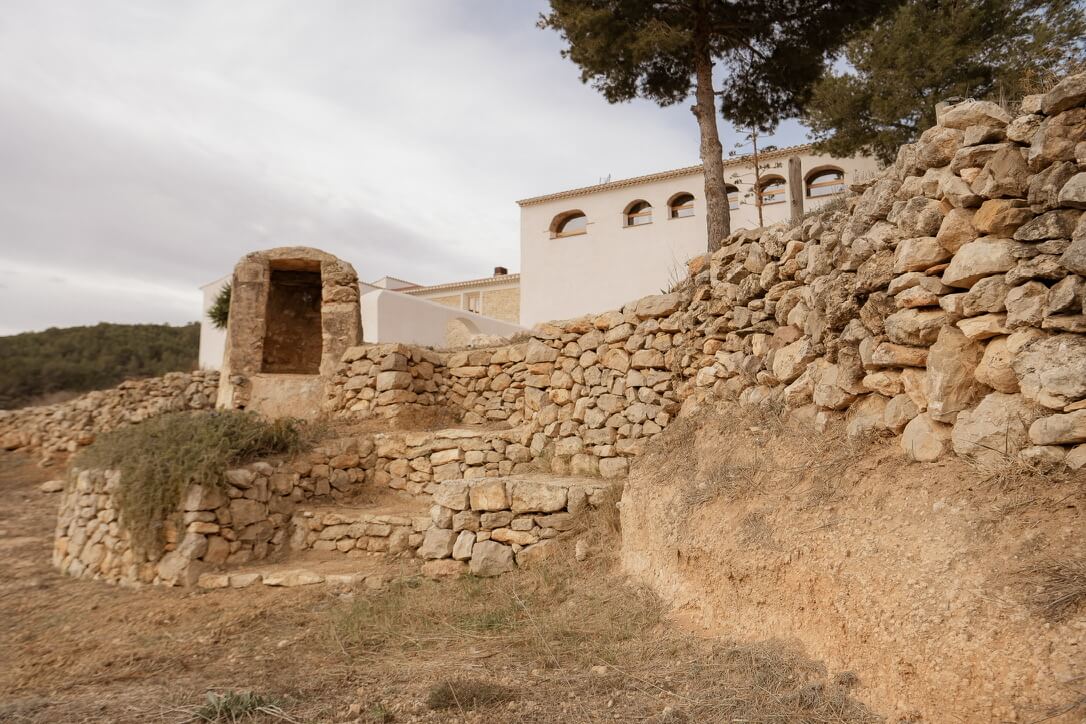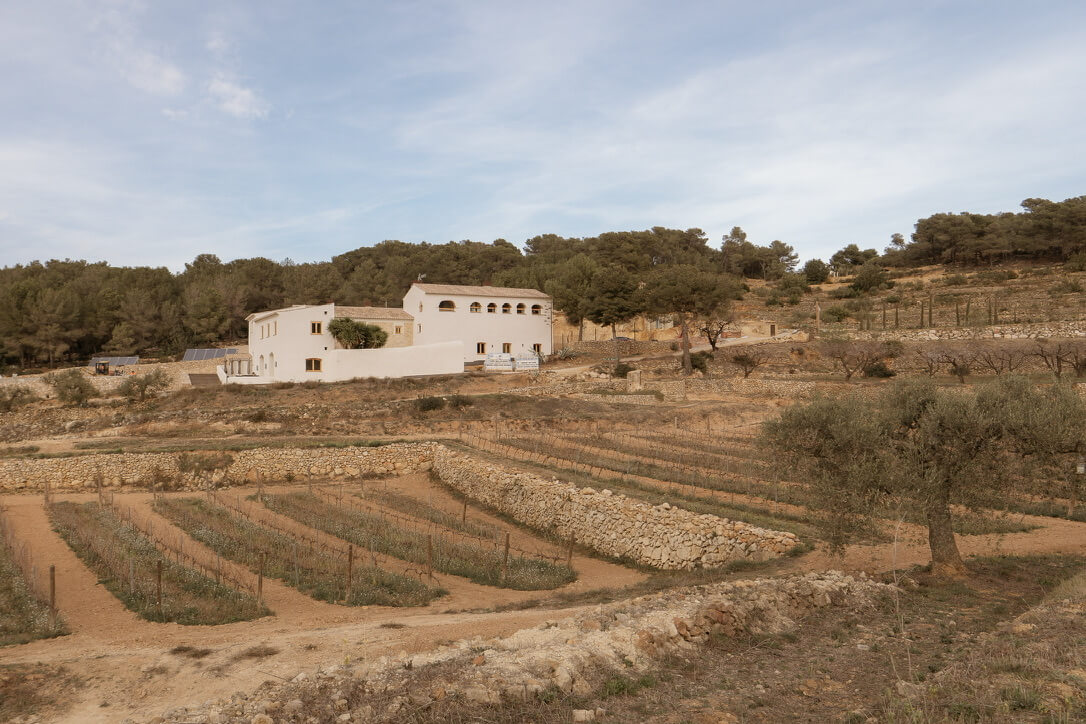 02
Masia Cabellut
Currently, Masia Cabellut is being restored to its original glory to become a place where people celebrate, rest, create, reflect, and enjoy the best of Spain. The Grand Opening will take place Spring 2022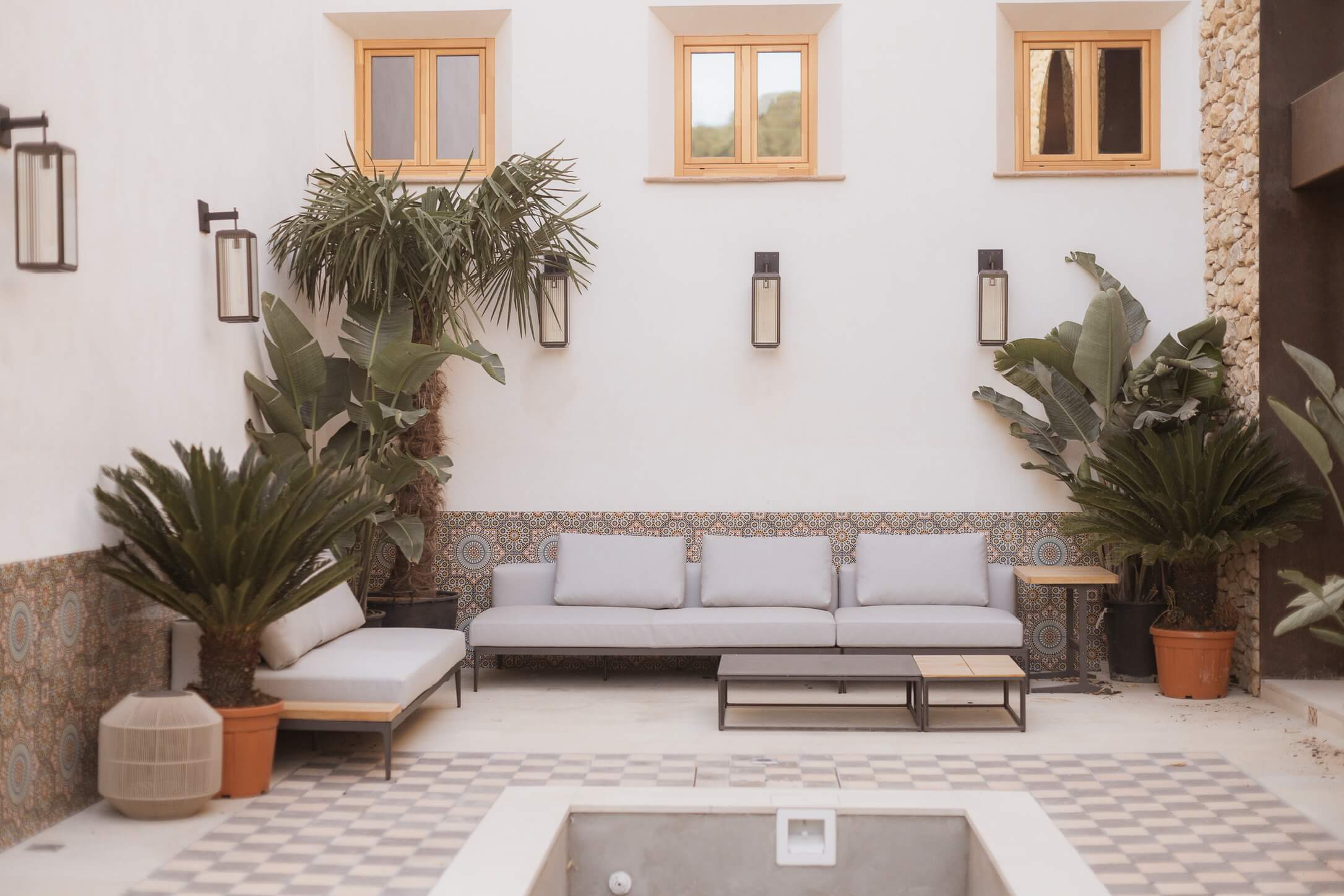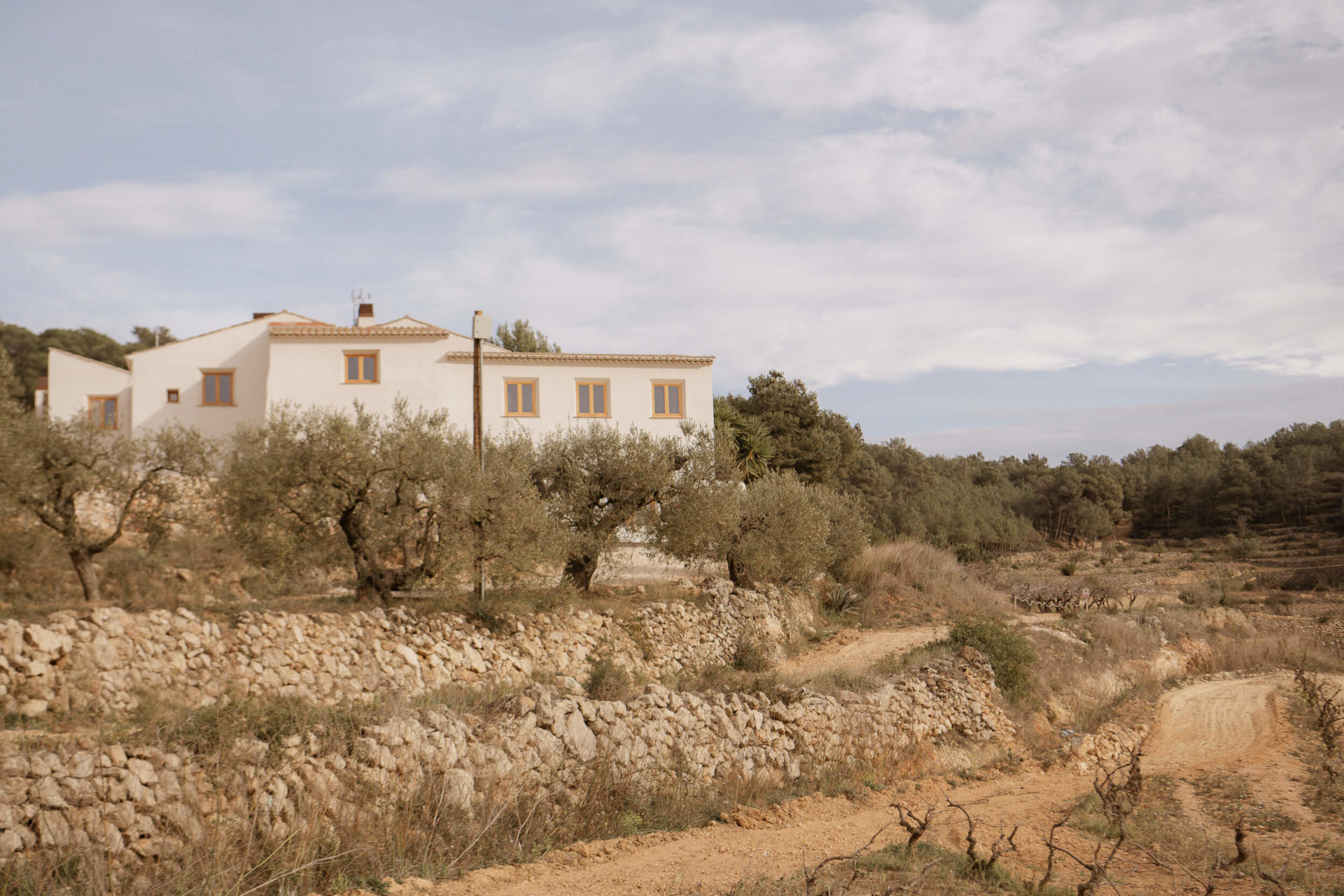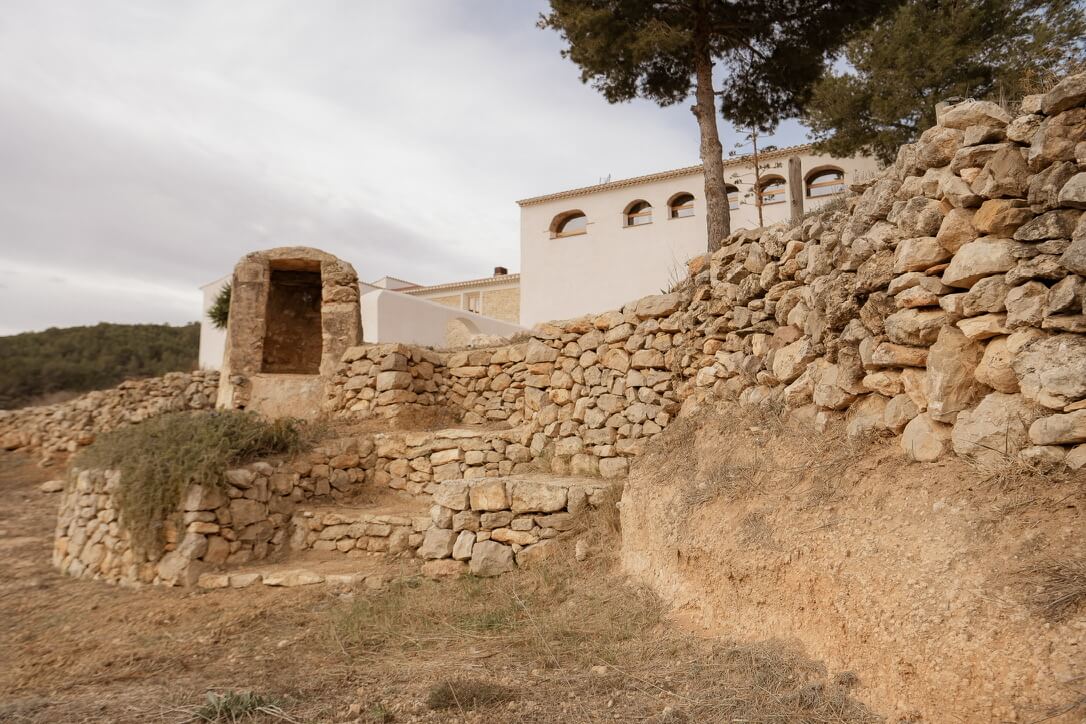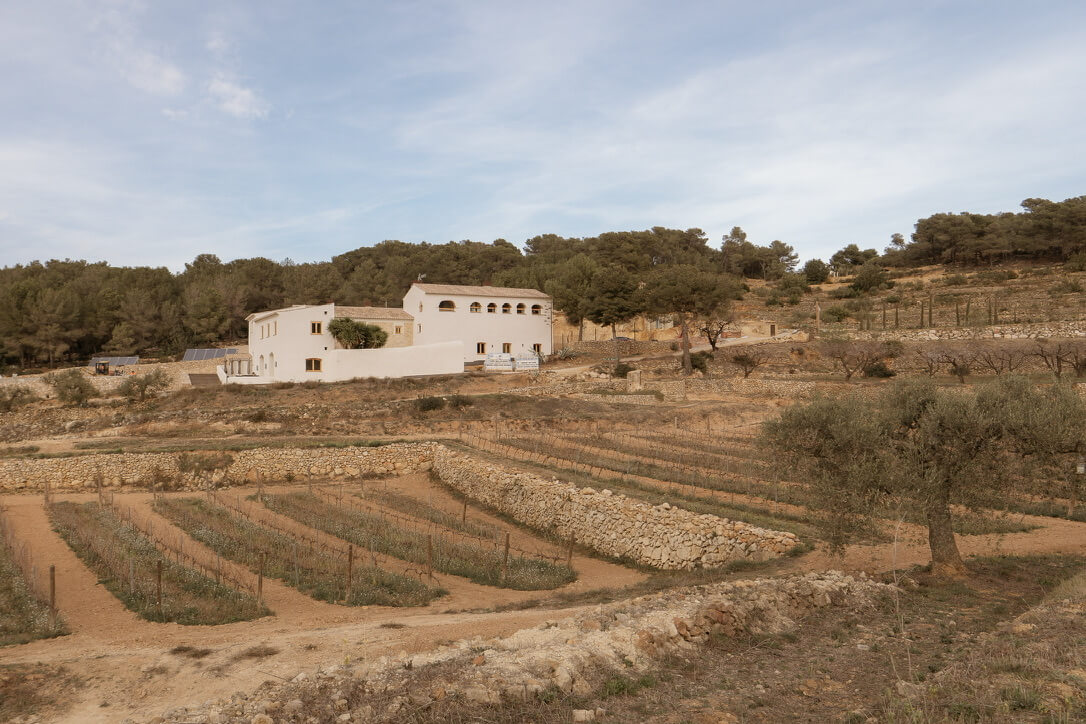 03
Cabellut Gardens
The Cabellut Gardens cover 3000 sq metres area filled with various aromas of thyme, lavender, rosemary, and many more that will take your breath away. Literally.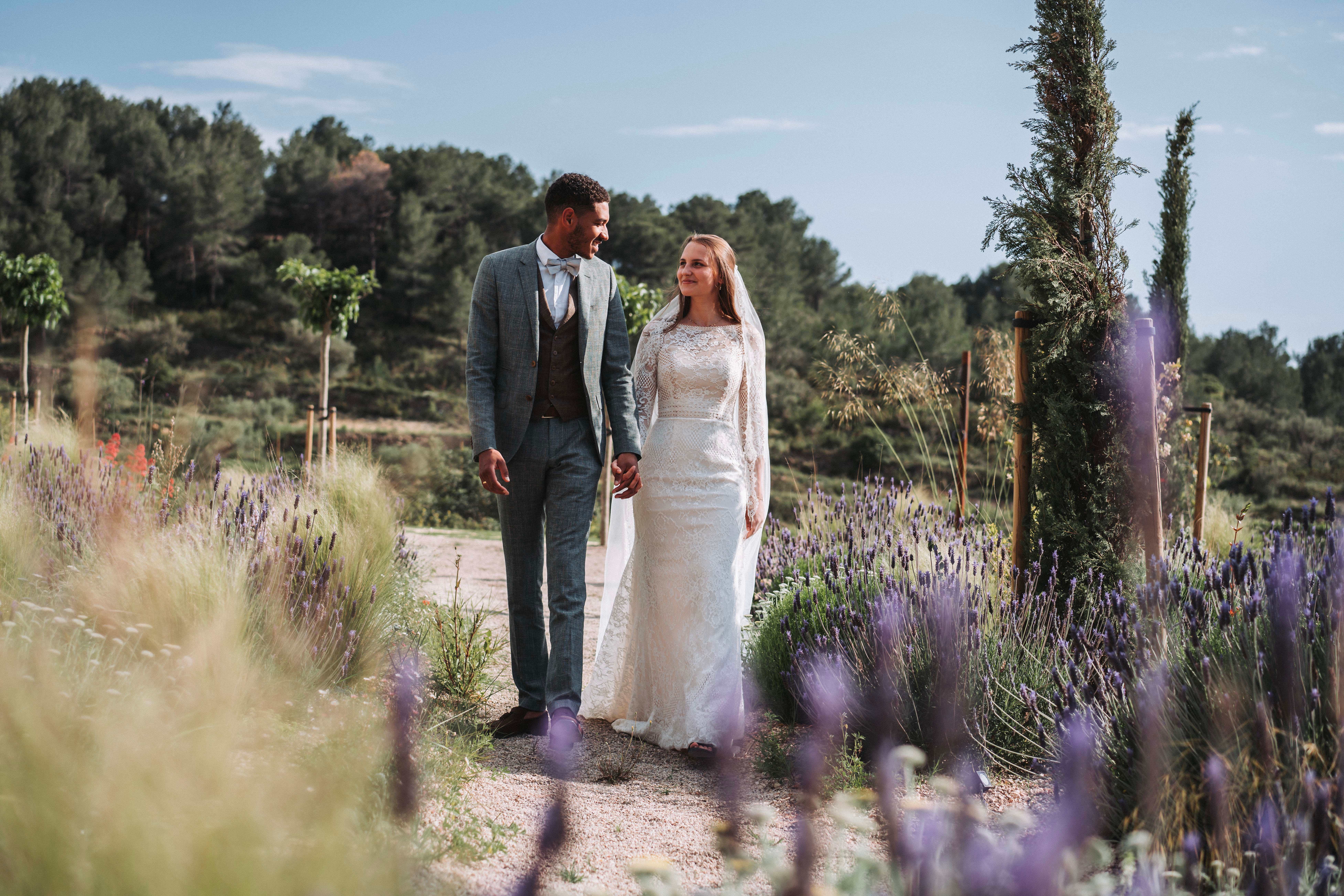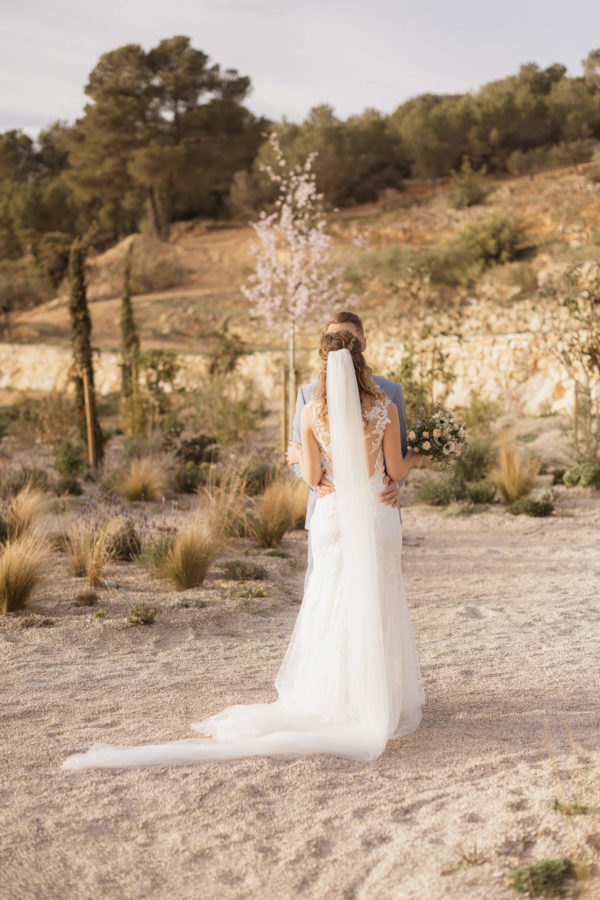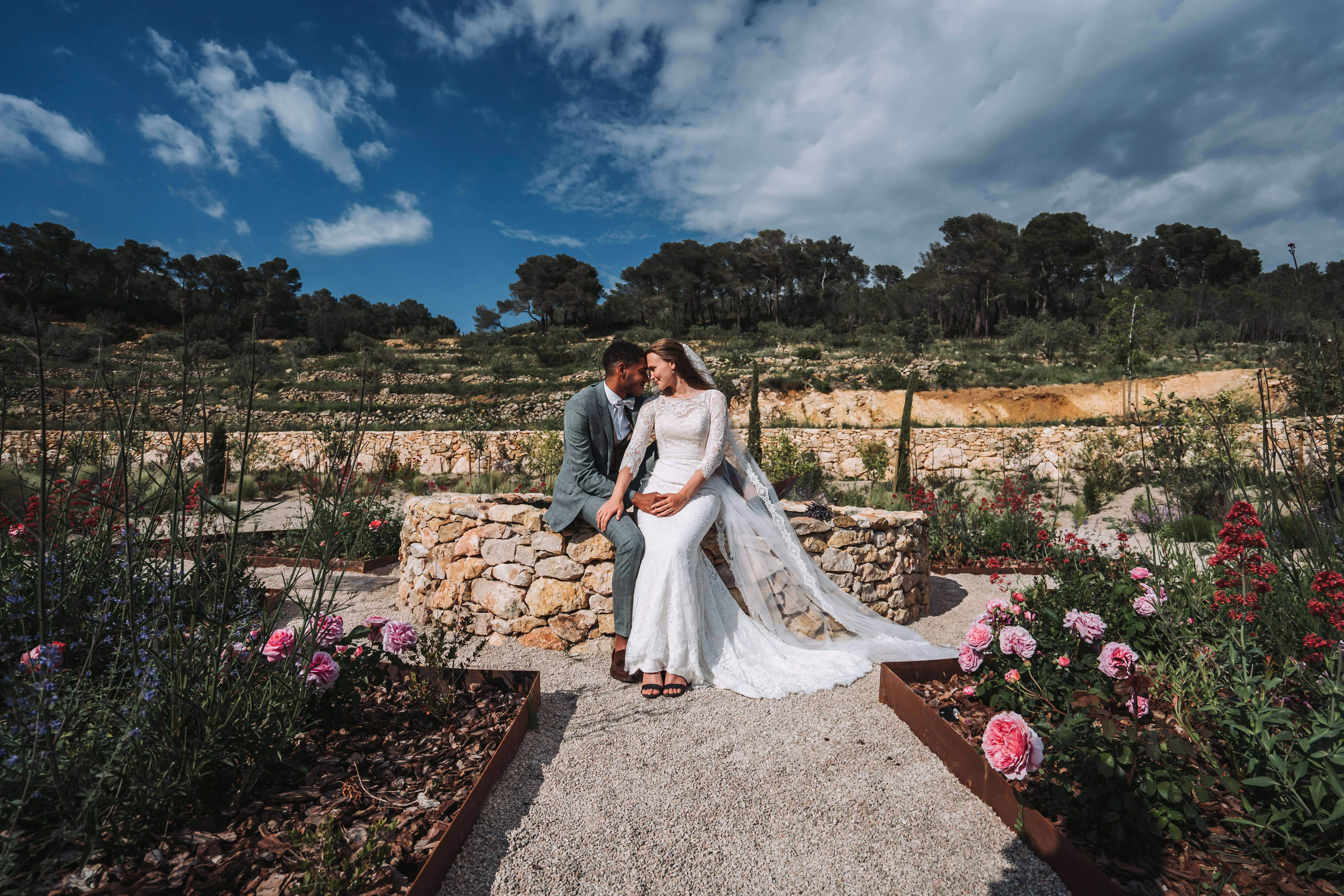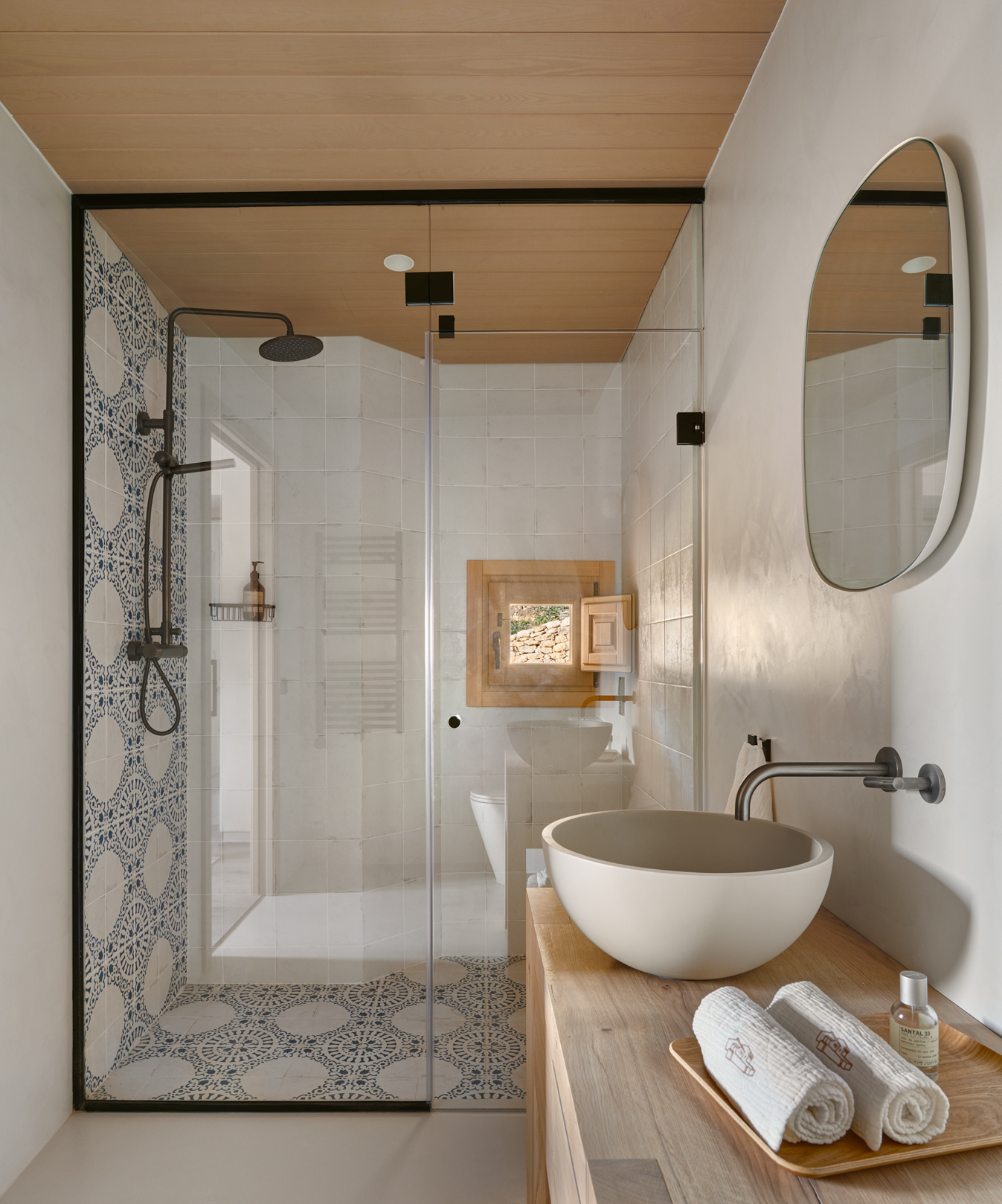 04
Gallery
Want to see a bit more pictures of Masia Cabellut? Sure, please have a look at our bedrooms, ground floor areas, The Montserrat Hall, gardens and more.